Our
Climate

Commitment

We play an important role in improving sustainability for hostel travel. In 2021 we made a climate commitment and started working towards these goals, in 2022 we achieved climate neutral status, and in 2023 we're supporting the whole hostel industry by launching a sustainability framework and helping, you, our travellers, offset your emissions too.
It's no secret that we're on the brink of a

climate emergency.

Since pre-industrial times, human activity has warmed the planet, and right now we're on track to

exceed 1.5ºC within 20 years

, causing permanent damage to the climate. As a company operating in the travel industry, we're aware of the impact seeing the world can create. But we can

take steps to change this

, and that's why we're

acting now

.
Sustainability is

central

to everything we do
Working towards an emission-free future is important for us as a business, our hostel partners, and our community. Over 60% of our target customers say that they're likely to consider more sustainable travel options, and we're working to make that easier for them.
Our
ultimate

goal

The starting line is climate neutrality. The end goal is to achieve Net Zero by 2050. We want to absorb more emissions than we emit to help limit global warming. We're doing this by reducing our own emissions, supporting our hostel partners to reduce theirs, and helping you travel more sustainably, to ensure a safe climate for generations of travellers to come.
Our Sustainability
Roadmap
Our

emissions
As an online travel agent, our emissions are naturally low. But there's always work to be done. Our target is to keep Scope 1 and Scope 2 emissions below 30 tonnes each year, in line with the GHG Protocol, and we're proud to say we've been hitting it! Our Scope 3 emissions have increased after a dip due to COVID-19, but in 2022 81% of those emissions came from marketing purchases on Google (who are a carbon neutral company!)
| | | | | |
| --- | --- | --- | --- | --- |
| | 2022 | 2021 | 2020 | 2019 |
| Scope 1 - our own operations | - | 1 | - | - |
| Scope 2 - our energy usage | 15 | 72 | 127 | 134 |
| Scope 3 - our purchases and employee travel | 1,576 | 542 | 62 | 782 |
| Total | 1,591 | 615 | 189 | 916 |
| Intensity Ratio (tCO2e/m) | 6.5 | 2.7 | 12.3 | 11.4 |
We're
Climate Neutral
We were certified as a climate neutral company by South Pole in July 2022 (based on 2021) and January 2023 (based on 2022), and it's a key target for us to keep that up every year.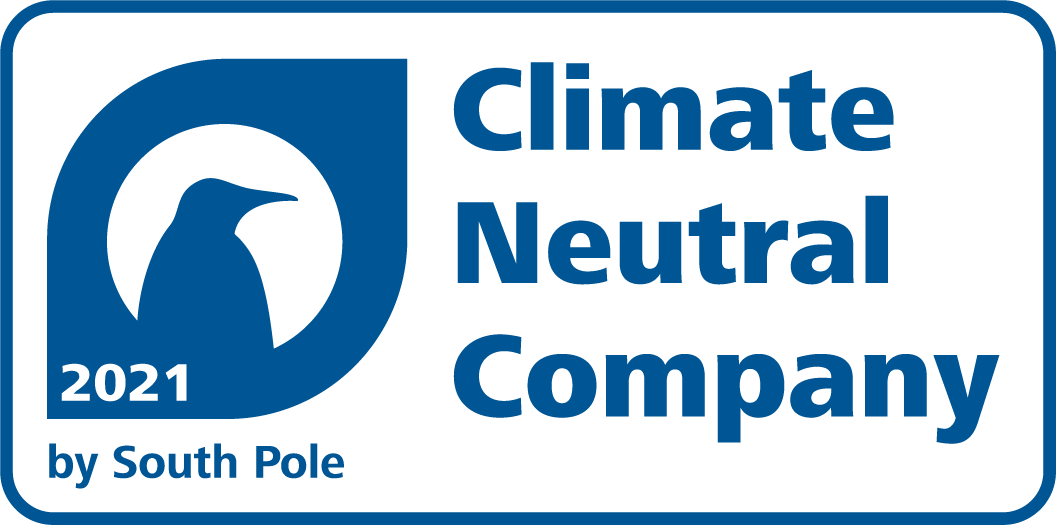 This process is broken down into the following stages:
Measuring: In 2021 we quantified the emissions associated with our business and defined a strategy on how to minimise them.
Reducing: We cut down our Scope 1 and Scope 2 emissions across the whole business in 2021 and 2022, and we're carefully choosing who we partner with for Scope 3 emissions.
Compensating: We're supporting planet-focused projects outside of our business to further offset our emissions and reduce our carbon impact. We have offset our total Scope 1, 2, and 3 emissions from 2022 (1,591 tCO2e) and 2021 (615 tCO2e). We've also obtained a certificate of verified carbon unit reduction for all offsets made, which is fully auditable.
Neutralising: Finally, we will capture leftover, hard-to-remove CO2 emissions when we are close to reaching our Net Zero target. This will allow us to achieve and claim Net Zero status.
Over the last few years, we've taken several assessments that helped us to identify our current environmental impact and our future sustainability vision and goals. We then mapped these to the UN's Global Roadmap for Net Zero emissions, which aims to cut global greenhouse gas emissions to as close to zero as possible by 2050.
Helping you offset your
carbon footprint
We want to give you the chance to make a positive impact when planning and booking your travels.
When you book a trip through us, you can now offset it. Choose which project to support and either offset your whole trip or half of it.
What's carbon offsetting and why is it important?
We all produce greenhouse gas emissions, from turning on lights to driving cars. And when we travel, we create even more. Carbon offsetting is investing in environmental projects to counteract the impact of our emissions. A bit like ordering a clean green smoothie to counteract the hangover. Except this one works.
By offsetting our travel emissions, we can reduce our carbon footprint, and support projects that are reversing climate change, so we can all keep travelling the world!
How the offset amount is calculated
Offset amount = [number of nights] x [number of beds] x €3.70*
*From our research with compliance specialist, Bureau Veritas, on the assumption that there are on average 3-4 beds per hostel room, we discovered that the average CO2e created per bed, per night, in a hostel was 0.3 tCO2e. The cost of CO2e per tonne is 10.53 GBP, so 10.53 GBP x 0.3 = 3.16 GBP (converted to euro, €3.70.)
Our own carbon offsets
We keep our emissions as low as possible but for those we can't avoid, we offset in the same way you can. The climate project we choose to support was a team decision, and in 2023 we helped fund the supply of safe water to hundreds of families in the Gatsibo District of Rwanda.
While some question the credibility of carbon offsetting, we've worked with a third-party partner, Cloverly, to make sure the projects we support make a real difference to the environment and people they serve to help.

Hostel sustainability
framework

It's our mission to revolutionise sustainability in the hostel sector, to make our travel niche an industry a leader in sustainable tourism.
We worked with the Global Sustainable Travel Council (GSTC) to create a first-of-its-kind sustainability criteria for hostels.
And now we're ready to champion the incredible sustainability work that our hostel partners do, helping them to drive change, starting with the daily management of hostels.
We developed a framework for hostels to assess, compare and communicate their sustainability achievements to customers and other stakeholders.
Introducing: The 'Staircase to Sustainability' framework. The framework aligns with the four pillars of the Global Sustainable Tourism Council's (GSTC) criteria: Sustainable Management, Socio-Economic, Cultural Impact and Environmental Impact.
As part of this, we're encouraging hostels to join us in signing up to the Global Tourism Plastic Initiative (GTPI) to help reduce plastic waste.
Combined, this will help hostels highlight their eco-friendly efforts and give you the information to decide where to book!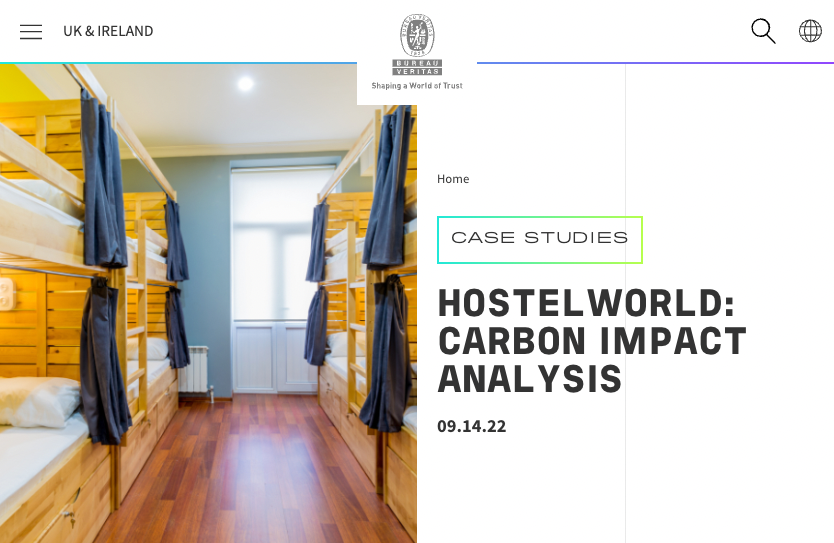 IT'S OFFICIAL
Hostels Produce 75% Less Carbon Emissions Than Hotels
A new report, released by leading sustainability and compliance specialist Bureau Veritas, has found that hostels are three-quarters less carbon intense (tCO₂e) than hotels. The research, 'Understanding the Carbon Impact of Hostels vs Hotels', conducted in partnership with Hostelworld, across a selection of European hotels and hostels, is first of its kind analysis. We're so excited to be able to release the findings as part of our ongoing sustainability journey, and know that it will be welcome news to our increasingly environmentally-conscious sector of the travel industry.
Not only are hostels a way to meet other people and share unique experiences, we also now know for sure that they represent a more sustainable accommodation choice in terms of greenhouse gas emissions. It's a win, win, win!
To find out more about the data points measured- and how hostels came up trumps against hotels- take a closer look at the report here.
HOSCARS:
Championing

eco-friendly

hostels
Our annual HOSCAR awards celebrate the best-in-class hostels. In 2020 we added two new award categories: The Eco Warrior and The Community Champion. Both are designed to highlight the importance of sustainability and community focused initiatives in hostel travel.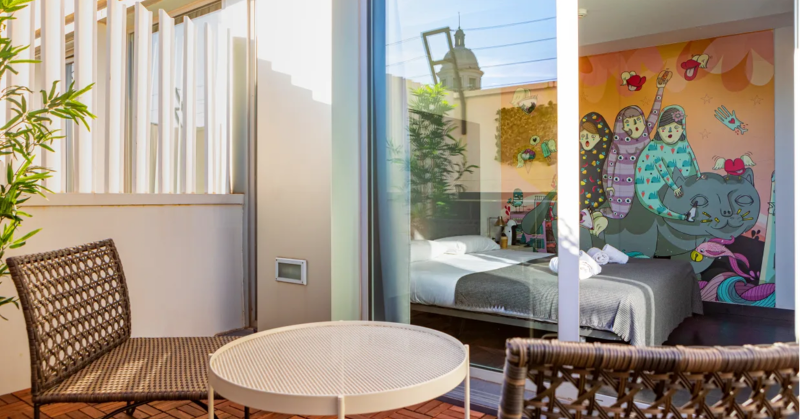 St Christopher's Barcelona, Barcelona, Spain
Celebrating hostels that participate in eco-friendly projects and practices that help protect our planet.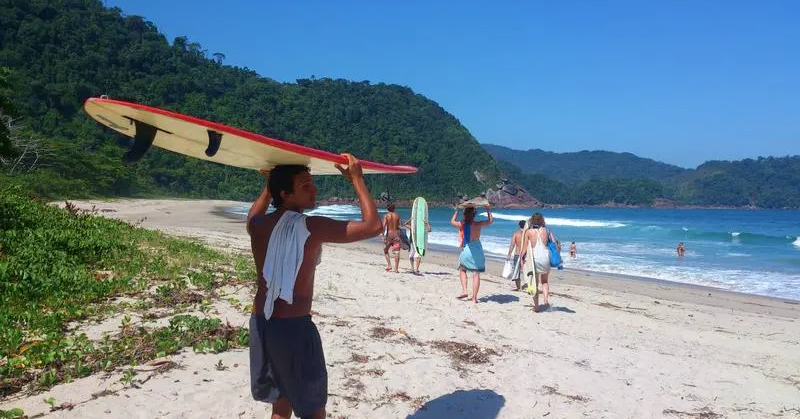 By taking these steps together, we can

change the course of our climate impact

and make sure there is a

better world for travellers to meet

in years to come.
Climate-conscious
travel advice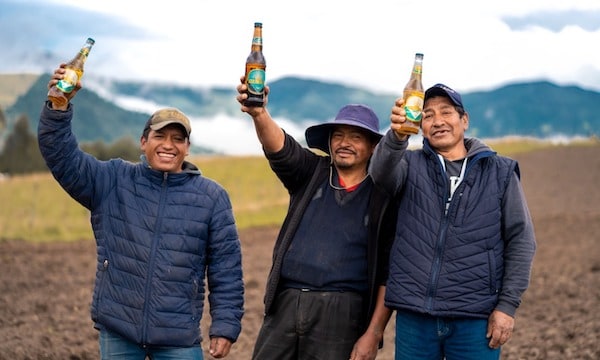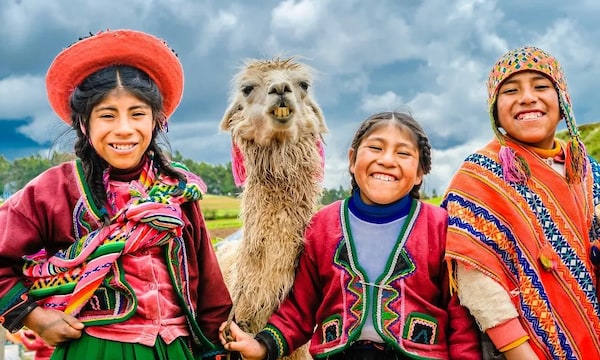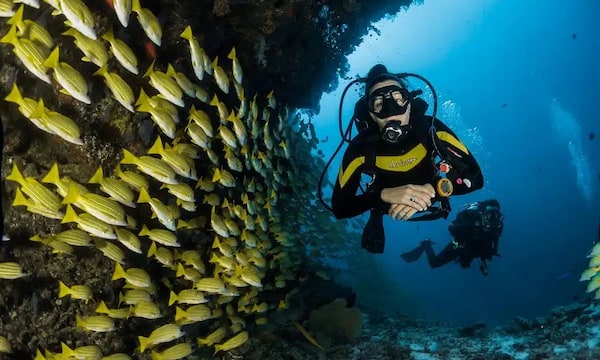 From reef to rescue: the 10 top destinations for marine conservation volunteering
Read on the Blog >